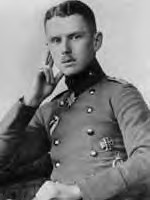 OBERLEUTNANT HANS BERR. COMMANDING OFFICER OF JASTA 5, THE GREEN TAILS. SHOT DOWN THE FE2b OF PHILIP F. HEPPELL OVER LE TRANSLOY, 26th OCTOBER 1916. HE WAS LATER KILLED IN ACTION, 6th APRIL 1917.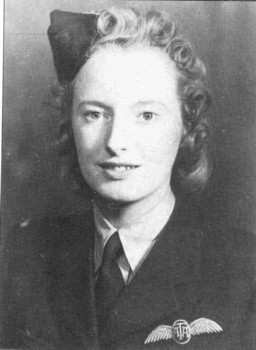 RHODA HEPPELL OF NEWCASTLE UPON TYNE. THE DAUGHTER OF PHILIP F. HEPPELL. ALONG WITH HER BROTHER, PHILIP WHALEY ELLIS HEPPELL, SHE WAS TAUGHT TO FLY AS SOON AS LEFT SCHOOL. DURING WORLD WAR TWO, SHE JOINED THE ATA AS A FERRY PILOT.

FOR MORE INFORMATION CLICK PHOTOGRAPH.



Photo Philip Heppell.